Home Air Plus has a wide range of heating and cooling accessories
Energy Efficient Thermostats
Home Air Plus has a variety of thermostats available, such as programmable thermostats and Smart Home products like Nest and Ecobee thermostats. A money-saving revolution, the Nest Thermostat learns from you. Turn it up or down over the first few days, and the Nest Thermostat will get to know your habits. It will then program itself and create a schedule for you. To learn more about energy-efficient thermostats from Home Air Plus, give us a call or speak to one of our technicians.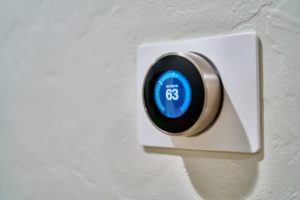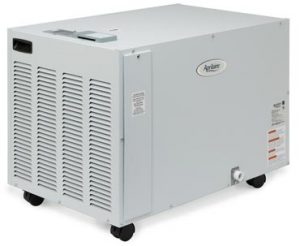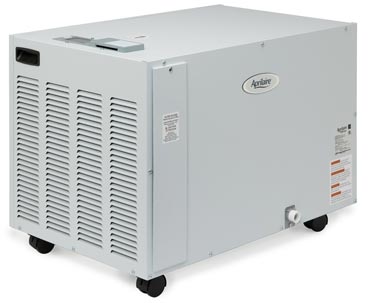 Air Purifiers
An air cleaner from Home Air Plus can help you greatly improve the air quality in your home. Air purifiers will help remove the dust, pollen, bacteria, and other pollutants that circulate throughout your home. Our certified technicians can help you choose the ideal product for your home.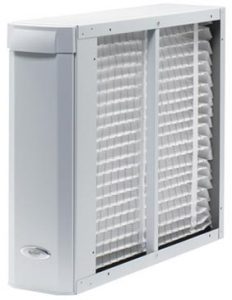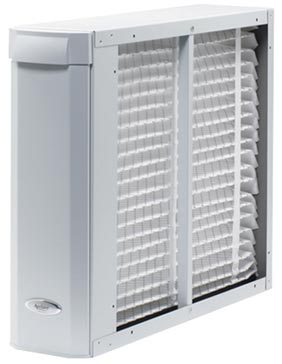 Ultra Violet Air Purification
UV purification systems are able to improve your air quality as much as possible. UV Purifiers help eliminate mold and bacteria often found in home cooling systems. A UV purification system from Home Air Plus will improve air quality and improve the performance of your home's cooling system.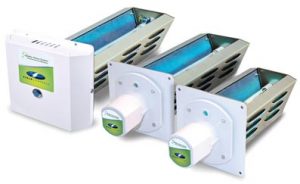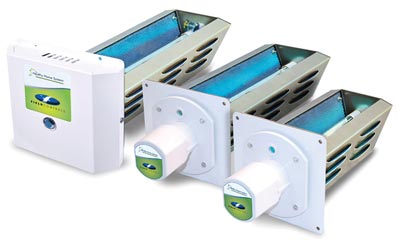 To learn more about air purifiers, give us a call at 603-497-4500.
Ready to get started with HVAC accessories?
Contact us today! We can help you choose the most affordable and energy-efficient solution for your home.
Request Service