Whether it's routine preventative care or emergency service, Home Air Plus has our New Hampshire heating customers covered
Preventative Maintenance
Home Air Plus provides the routine care required to help you avoid unwanted repair costs and ensure your heating system is running at optimal efficiency. We provide regular annual maintenance of all of your heating system's components to make sure they are ready to keep your home comfortable throughout the cold New Hampshire winter.
Regular tune-ups will also increase the life of your heating system.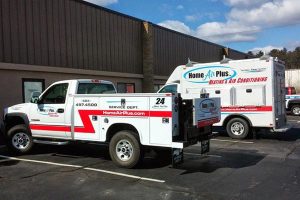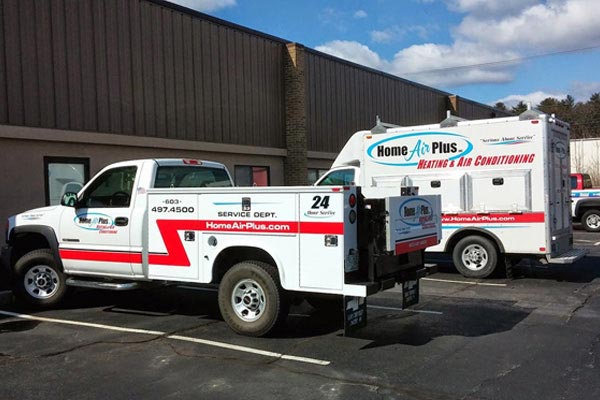 During our visit, our certified technicians will:
Check and clean burners
Examine heat exchangers
Check airflow and blower operation
Check fuel valves
Examine all components
Contact us about a Maintenance Plan!
Ready when you need us
When the day comes that you need us for an emergency repair, we are here for you. Our technicians are certified to handle any liquid propane (LP) or natural gas need. Our trucks are fully stocked with the necessary common parts and equipment to repair your unit and get you up and running quickly.
Available 24/7
Certified technicians
All major brands
Call 603-497-4500 for emergency repair work.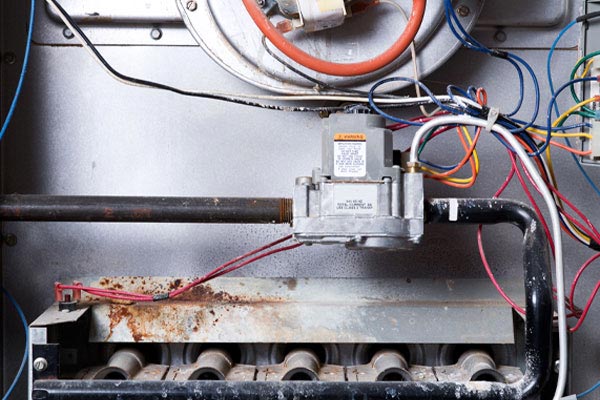 The warning signs of a failing furnace
Strange noises coming from the unit
If you start hearing strange noises when your heating system is running, it might be time to consider replacing your furnace as you may have a failing furnace.
Increased heating bills
Older furnaces are much less energy efficient than newer units. You might find your monthly bills creeping up as your furnace gets older.
No heat or cold air
If your furnace just isn't putting out hot air anymore, it could be a sign of a major problem. You'll want to speak with an HVAC technician, so they can explain why your furnace isn't producing hot air like it used to.
Requires lots of little repairs
The average life expectancy of a furnace is between 16 and 20 years. As furnaces age, they need more and more components replaced. It might be time to start planning before an emergency situation happens.
Carbon Monoxide
If you have a carbon monoxide detector alerting you to a problem, exit the building and call for professional service. Carbon monoxide is a common side effect of a failed heat exchanger.
Ready to get started with your furnace or air conditioning repair?
Contact us today! We can help you choose the most affordable and energy-efficient solution for your home.
Request Service