Home Air Plus is Manchester, NH's premier source for water heater expertise
Home Air Plus has the experience to work with a wide range of water heaters, including tankless or traditional tank and heat pumps and those running on electricity, natural gas, or liquid propane. Whether you need to repair or replace your existing system, our fully-licensed technicians have the skills to get the work done quickly and professionally.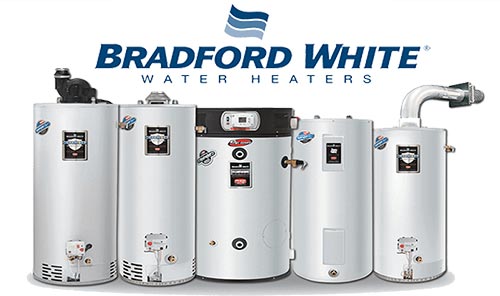 Before we install a new water heater, we determine which system meets the demands of your home and lifestyle. We'll review all the options with you, including fuel type, tank capacity, and energy efficiency, so you can make an informed decision about which water heater meets your needs.
Every Home Air Plus water heater installation includes:
Fast, professional service
Removal and disposal of old equipment
Licensed technicians
Quality brands
Satisfaction guarantee
New Hampshire's water heater repair, and replacement specialists
Our technicians will determine if your water heater needs a simple tune-up, a specific repair, or whether it has reached the end of its life. Like your heating system, water heaters become less efficient as they age. If you're having trouble with a leaking water heater, low water pressure, or another issue, schedule an inspection, and we can help you determine the proper course of action and provide you with an estimate for the cost of repair or replacement.
Looking to upgrade your water heater? We have water heaters of all sizes and configurations.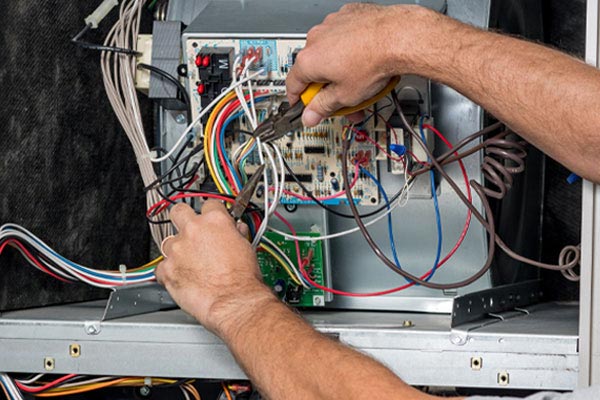 Types of water heaters
Traditional tank water heaters
Traditional tank water heaters are more common in older homes. These tanks continuously heat large amounts of water, which they can deliver to showers, dishwashers, and washing machines almost on demand.
Tankless or on-demand water heaters
Considered to be more efficient than traditional tank heaters, tankless heaters heat water only when needed, which can save money in energy costs.
Heat pump water heaters
These units move heat from one place to another instead of generating heat directly and are extremely efficient compared to traditional tank water systems. The higher initial cost of these units is offset by their low operating costs.
Other water heater types include tankless coil and indirect water heaters. Your Home Air Plus technician will help you select the ideal water heater for your home and lifestyle.
Ready to get started with your new water heater replacement or repair?
Contact us today! We can help you choose the most affordable and energy-efficient solution for your home.
Request Service