Save on heating costs with the installation of a new energy-efficient furnace from Home Air Plus
Home Air Plus has been professionally installing furnaces in the Manchester, NH region for more than 30 years. We offer a wide range of energy-efficient systems including oil, liquid propane (LP), and natural gas. We also install heat pumps. Our certified Manchester, NH technicians will work with you to choose the ideal system for your home using our complimentary computer design service. We can ensure your new system is the most efficient and money-saving solution possible.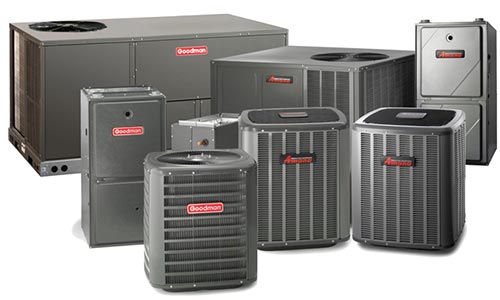 Count on Home Air Plus for:
Skilled technicians
Quality products
Efficient system design
Worry-free installation
Attention to detail
Excellent service and support
Satisfaction Guarantee
Call 603-497-4500 to schedule your furnace installation today!
When is it time to replace your furnace?
As furnaces age, they can become very inefficient and require frequent service calls to keep them running. This can rapidly increase your yearly heating costs, while delivering less than desirable heating results throughout the home. Signs that your furnace may be in need or replacing include the furnace cycling on and off and blowing cold air, increased noise while the unit is operating, and changes in the flames produced by the burner. Flames that are more yellow and less blue are a good sign of incomplete combustion, leaking gas or carbon monoxide.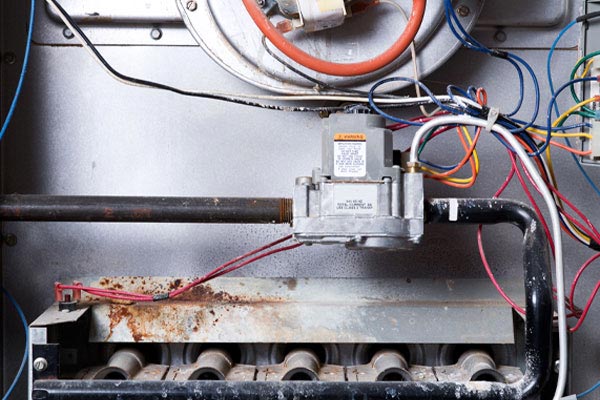 Check the power at the breaker and the switch beside the furnace
Make sure your breaker didn't trip in your electrical box. To be safe, shut off the breaker then turn it back on. Make sure that the furnace's power switch is in the "on" position.
Check your thermostat
Make sure that your thermostat is programmed correctly or if you have an older thermostat, that it is functioning properly. Switch your thermostat fan setting from AUTO to ON to test if your furnace's fan/blower is working. It's possible that your system simply isn't firing rather than not functioning at all.
Check your furnace filter
A dirty air filter can cause your furnace to work too hard or not at all. Make sure you've checked the air filter for any blockages. Swap out grey looking air filters for new ones.
Reset the power to your furnace
This is a short-term trick to force your system to try again. If it works, you should still have the unit looked at by our technician as there was a problem, and it will likely fail again.
Ready to get started with your new furnace replacement?
Contact us today! We can help you choose the most affordable and energy-efficient solution for your home.
Request Service