Home Air Plus just completed this recent installation of a two zone Mitsubishi ductless system with the newer floor style model. Both the wall and floor units will provide heating and cooling and are ultra quiet. If you're looking for a new, energy efficient way to heat and cool different rooms in your home, ductless may be the way to go. Home Air Plus specializes in Mitsubishi brand heating and cooling solutions. If you're tired of duct maintenance such as cleaning and repairing air ducts, this simple solution can drastically help.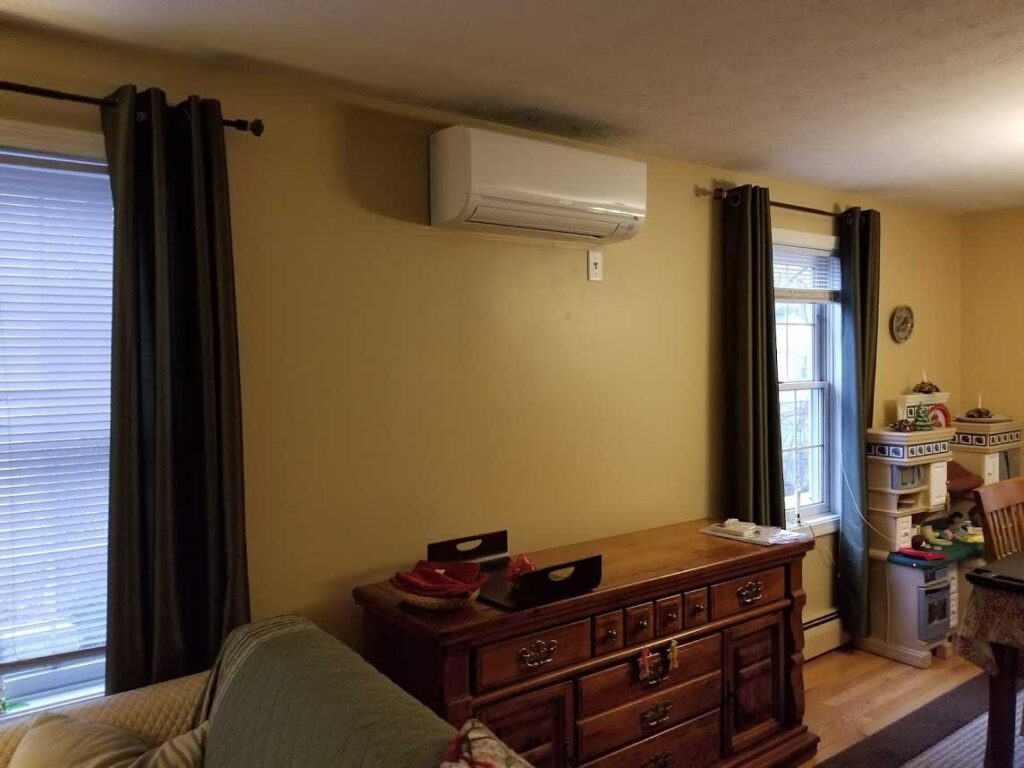 As with all our ductless units, each wall and floor unit comes with its own handheld wireless thermostat. Yes, you read that correctly. Their own individual wireless thermostats! Imagine the freedom of movement you will have with these heating and cooling solutions. No more getting up to fiddle with dials on the wall or knobs on your window air conditioning unit. You can make it hotter or colder right from your seat on the couch… Or even your bed.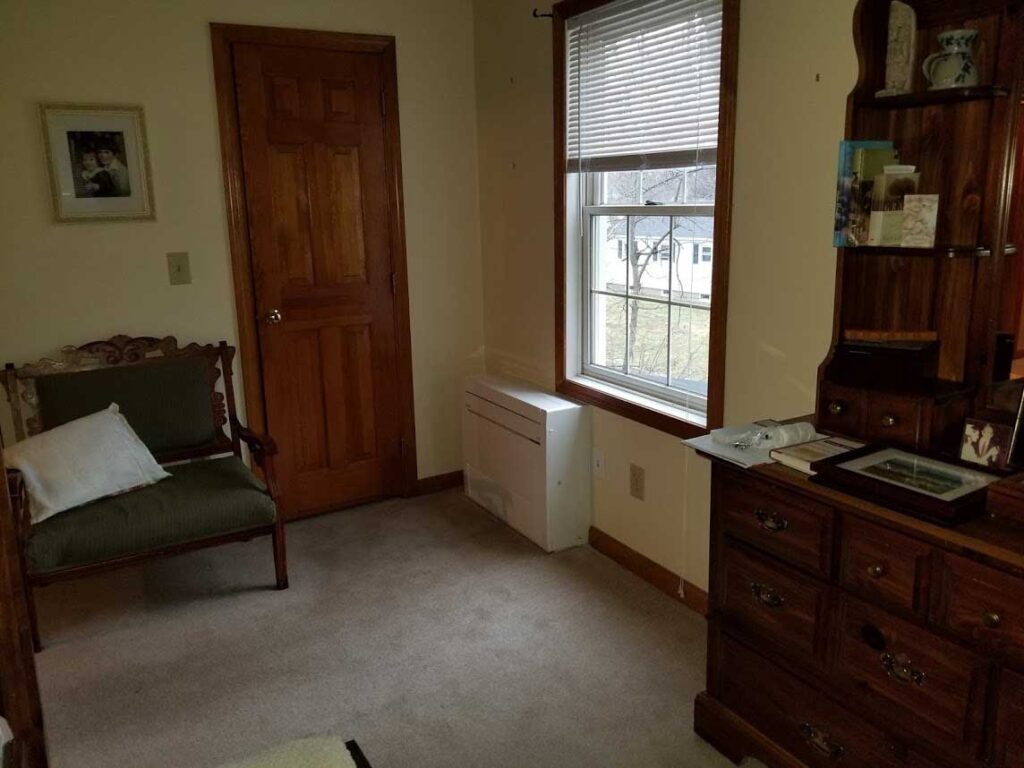 Even better, this means you can have different temperatures in each zone — or keep one off for energy savings. If you've ever had a room that you don't use very often but would like to enjoy it here and there at your leisure, this can be the perfect solution for your home.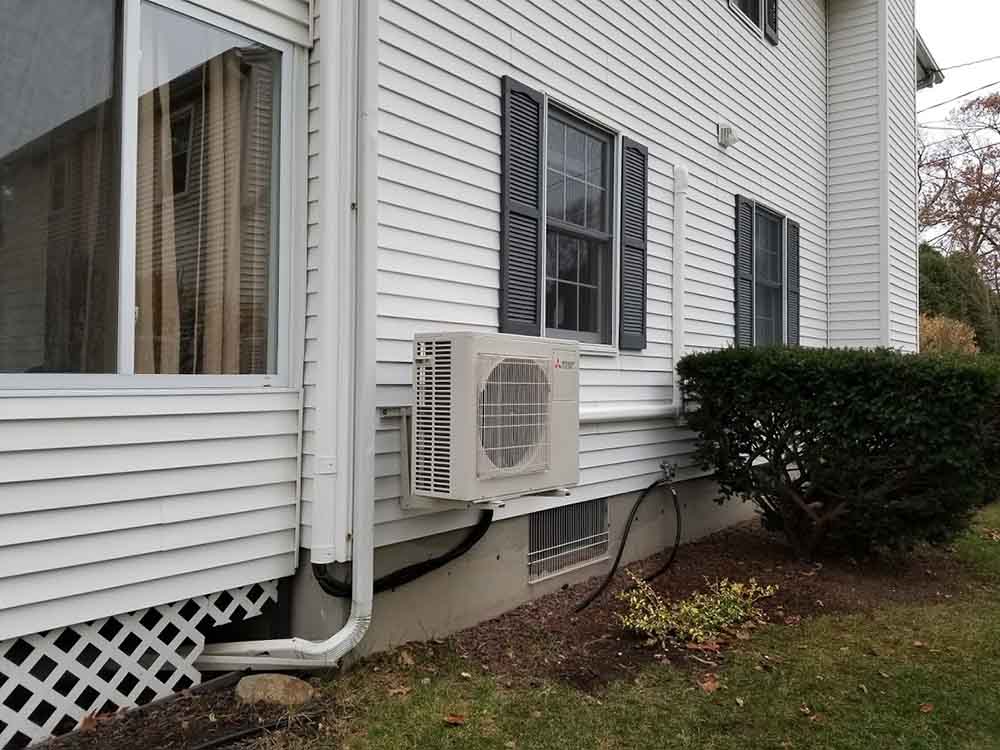 On top of everything, these units don't look gaudy. They come in a sleek off-white color and run so quietly you'll forget that they're even there.
Quiet, efficient, reliable… that's nice.
Ready to get started on your new heating project?
Contact Us!